CENTER for SPIRITUALITY and SUSTAINABILITY • promoting humanity's sacred connection to the Earth & each other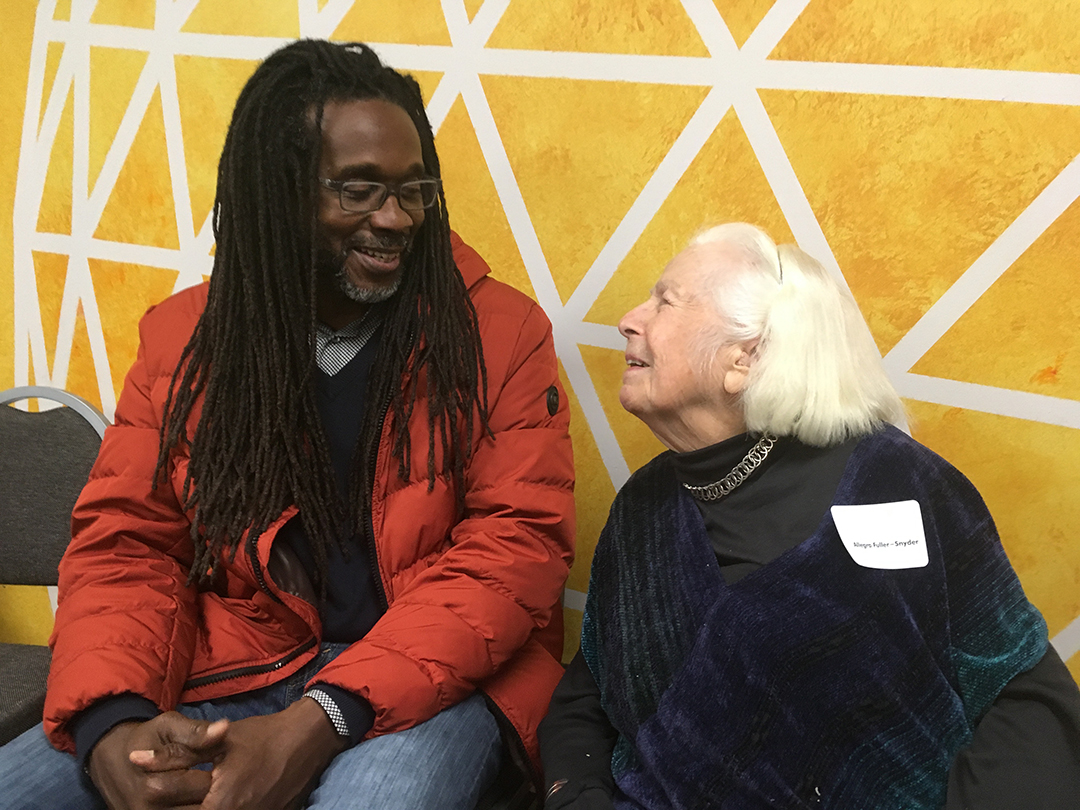 The Center's vision is to preserve the Buckminster Fuller geodesic dome in Edwardsville, Illinois, as the physical embodiment of Fuller's philosophy. The dome's translucent "miniature Earth" is a beacon for global unity, providing a place for connecting the world's cultural and spiritual traditions through their common concern for the planet.
The Center for Spirituality and Sustainability is an independent, not-for-profit organization located in a geodesic dome designed by Buckminster Fuller on land leased from Southern Illinois University Edwardsville (SIUE). Since 1971 the Center has served the University and area communities as a place for multifaith and interfaith activity. A variety of educational, cultural and social events are held throughout the year inside this landmark structure.
Christian, Jewish, Hindu, Buddhist, Muslim, Baha'i and Native American faith traditions hold devotions, celebrations and public programs at the Center. A "Celebration of World Faiths" is held annually, highlighting various faith traditions and interfaith issues. The Center also hosts an annual awards ceremony honoring two awardees each year. One award is presented for spiritual leadership and another for leadership in sustainability. These annual dual awards allow the Center recognize those who have shown leadership values that reenforce the Center's mission to promote humanity's sacred connection to the Earth and each other.